DELIVERING MEASURABLE RESULTS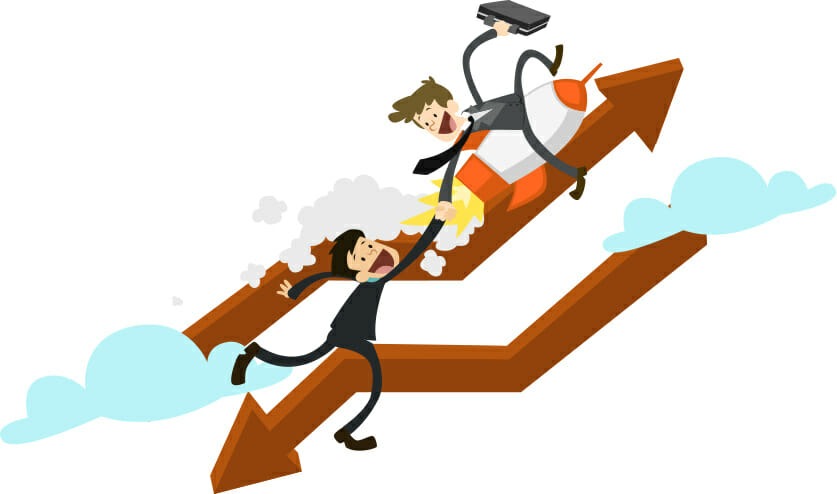 GENERATE MORE TRAFFIC TO YOUR WEBSITE
IMPROVE CONVERSION RATE
INCREASE ROI OF GOOGLE ADWORDS
CREATE A BETTER CUSTOMER EXPERIENCE
INCREASE EFFICIENCY
GREAT RESULTS START WITH A STRATEGY

CREATING A BIGGER PICTURE
We are looking to build relationships, not just websites. So we invest time to get a thorough and clear understanding of how your business works and what your goals are.

We analyze statistics, research best practices for your industry and chose technologies fitting your situation in the best way. Based on this we create a plan that supports a long-term success for your business.

Having a good strategy is the starting point and it takes time and effort to reach a worthwhile goal. With correct implementation and expertise we will get you from where you Are to where you want to Be.
OUR TEAM BRINGS EXPERTISE IN
WEB DESIGN & DEVELOPMENT
The main purpose of any website is to help convert visitors to clients. It should also be responsive, intuitive and fast.
ECOMMERCE
Just like running a real store you need to make sure the entire sales & marketing is working optimal.
SEARCH ENGINE OPTIMIZATION
Making yourself findable for relevant searchers is an essential ongoing task for any business.
PAY-PER-CLICK ADVERTISING
A very effective advertising model to get results today.
11+ years of experience at your service.
EMAIL MARKETING
Staying in touch with your business relations by sharing relevant information at the right time in the right way.
MARKETING AUTOMATION
Repeating tasks can be automated to save resources, minimize human error and increase ROI.
SALES AUTOMATION
Having tools for your sales makes life easier for all parties involved – calls and follow-ups are made, all data is saved.
CUSTOMER RELATIONSHIP MANAGEMENT
The main purpose of any website is to help convert visitors to clients. It also should be responsive, intuitive and fast.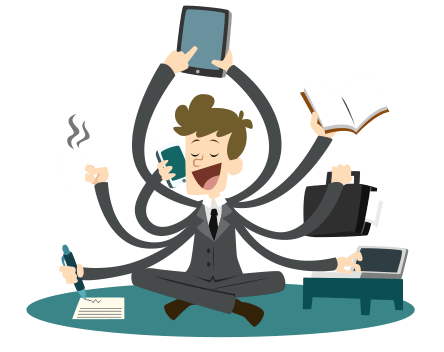 Send us your website address and we will send you back three tailored ideas to improve online performance of your business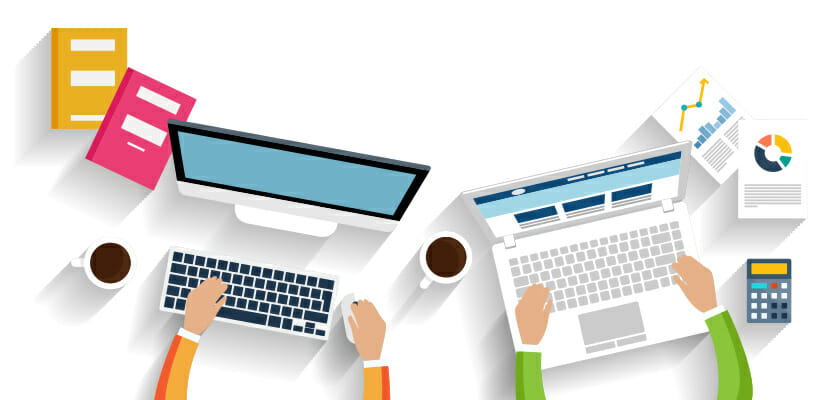 BENEFIT FROM OUR KNOWLEDGE
* We do not send spam or share your contact details
We love what we do. Our work is our pride. Our cases and the results reflect this. Ask us for more information.
INTERESTED IN SIMILAR RESULTS?
LET'S WORK TOGETHER!
In 2014 there were no companies active with Google AdWords in the coloring powder market in which we are working. Feisal educated us that it would be possible to receive many additional orders per month through this advertising platform. From the first moment we started working together, the orders came in. We initially did not believe this was because of these marketing efforts, however Feisal was able to show and prove this to us by detailed statistics. Feisal, thank you for this boost! Quirijn van Zon
I have always been content about the quality, service and results of the optimization of our AdWords campaigns. Remco van der Does
"To measure is to know" – Feisal said during our first meeting. Now I see how much he was right. I appreciate that Nexus Solutions draws a clear picture of marketing investments versus their returns. They are proactively advising me on what is better and why. If there is something I don't know, they explain things proactively and help me execute. Great cooperation! Bart van Dam
We have been working with Nexus Solutions for a couple of years and getting support in our marketing activities. We are very happy with the Google AdWords campaign, website design and development. It surprises us how fast you respond to our questions; this is the type of service we can rely on. Bert de Bruijne
LOOKING TO GET MORE BUSINESS ONLINE?
START WITH A FREE CONSULTATION
* We do not send spam or share your contact details
Hello! My name is Feisal. I'm your personal online marketing manager. I would love to share some I ideas… Interested in an informal conversation?